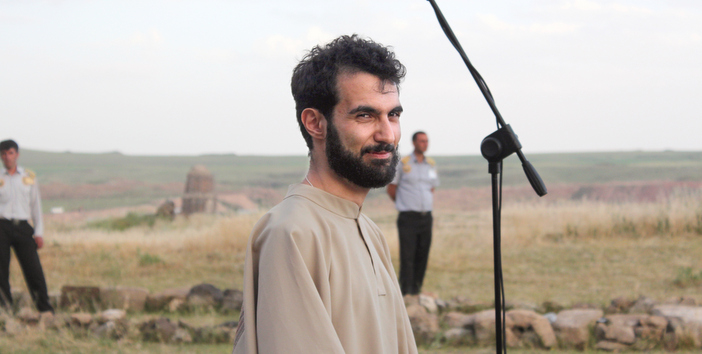 Tigran Hamasyan arrives at Ani and Aghtamar
Lora Sarı interviewed and photographed Tigran Hamasyan, the world-renowned jazz pianist who she had the chance to watch perform live at Ani and Aghtamar. Here we present the story of two days, with photographs and quotes from her interview.
Click here to read the report.
Photographs and report: Lora Sarı
"I do not consider myself a genius. I am aware of the talent bestowed upon me by God, but I don't even know what 'genius' means. We are such small creatures upon the Earth, in the universe… No, I certainly don't consider myself a genius. I create music, that's all."